PVA THEN
AND TODAY
Company PVA Plastic-Valve-Fittings GmbH founded in 1966 in Willich-Neersen. The company was formed as part of his takeover from the Carl Aug. Rothstein company in Düsseldorf, which had been equipping toilet cisterns with patented, self-closing flush valves since 1938. He was looking for an experienced valve manufacturer that could manufacture the valves for his invention "automatic poultry waterer".
These have been patented and sold worldwide. Furthermore, millions of float valves were made of brass and plastic components supplied to the sanitary industry and the agricultural sector as well as to many other economic sectors.
The patented PVA small float valves were the next step in developing and producing valve solutions for the market.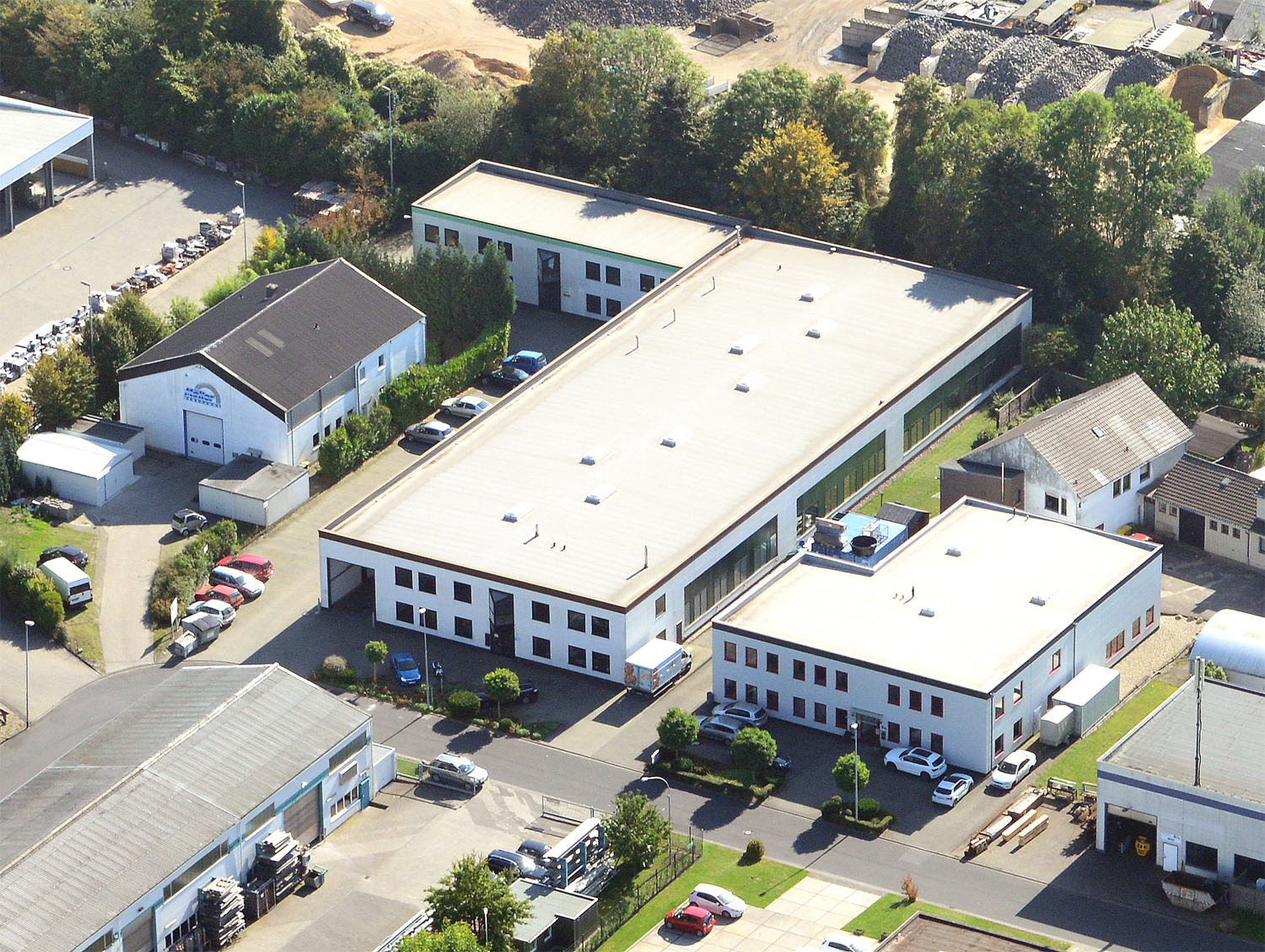 In 1991, a company expansion with a change of location became necessary. The continuous modernisation of production and the expansion of the product range under the responsibility of the new shareholder-manager, Christoph Mombers, were the causal reasons for this.
Jan Mombers has been appointed as second CEO of PVA GmbH since mid-2022.
Due to the increasing growth and in preparation for the next generation, the production and storage areas were moved to a new company building in Kempen, near Düsseldorf, with a very good infrastructure at the beginning of 2023. This location is now the starting point for supplying specialist and wholesalers, as well as many industrial customers, throughout Europe in line with the market and according to the "just in time" principle.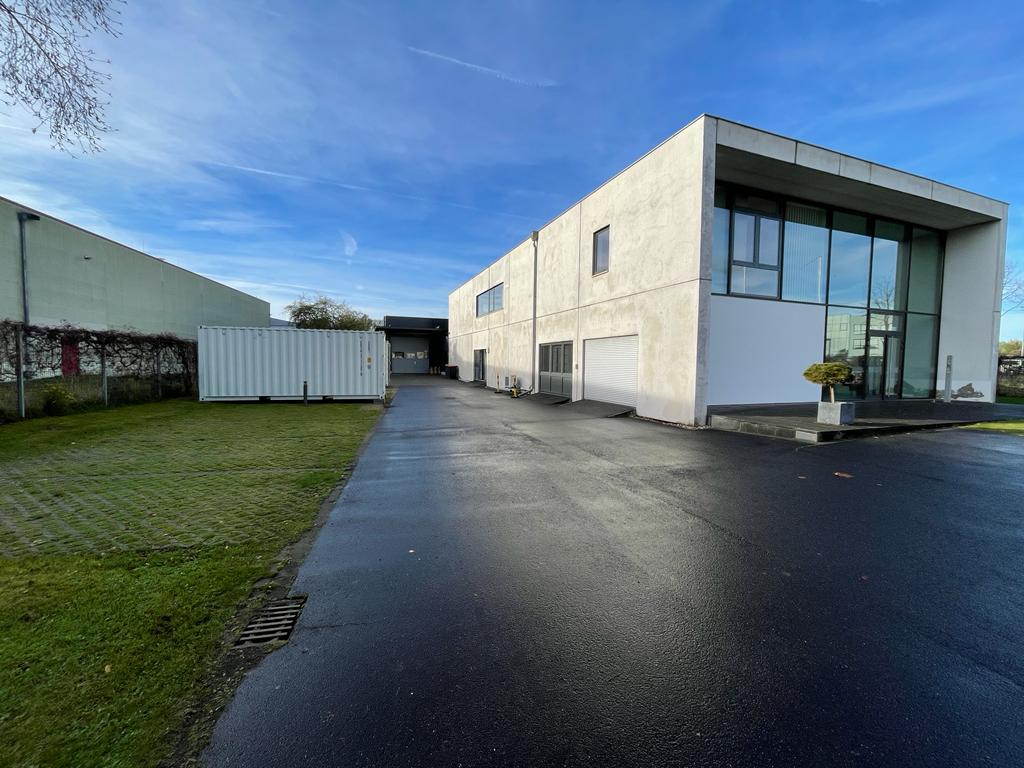 The addition of Germany sales for the brand

Ireland in the field of agri-plastics products has our
Delivery program for the agricultural sector with animal breeding equipment expanded enormously. Our special competence is the equipment
of drinking systems with valves from our own production.
With the representation for

NZ in Germany we enable a partial filling and fast-fill function in tanks with partially patented valves. We meet the demands of the market by serving our customers from many industries Large, small and special series also offer custom-made products.
The implementation of the highest quality standards is always guaranteed by continuously modified materials.
Today, a special service - a valve configurator - enables every customer and user to find the optimum valve for their container from our extensive product range.
The constant further development, resulting from the daily requests from many economic sectors to our team concerning level regulation lead to the continuous expansion of our customer base.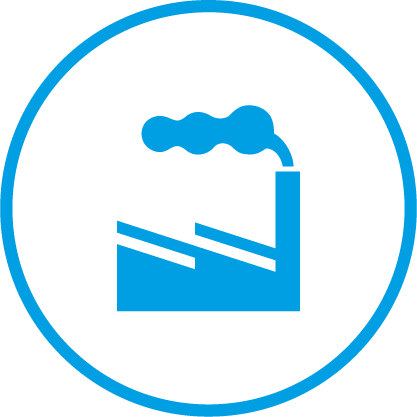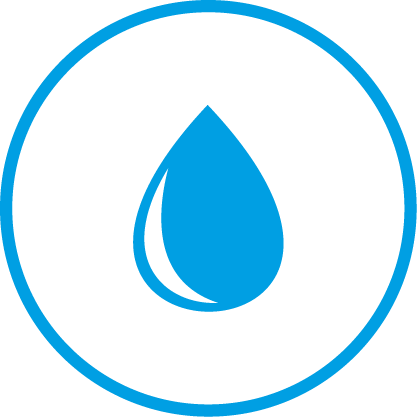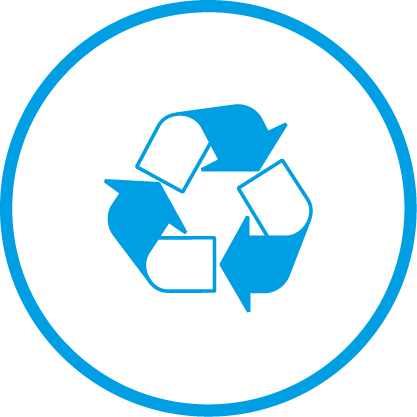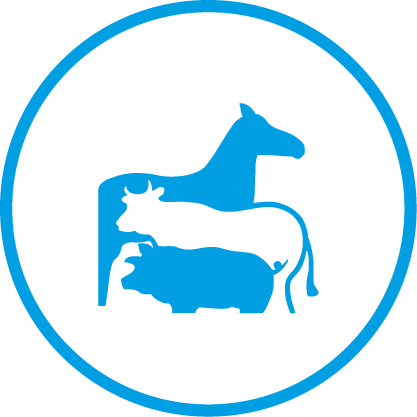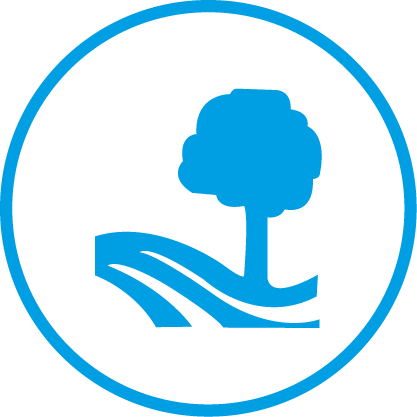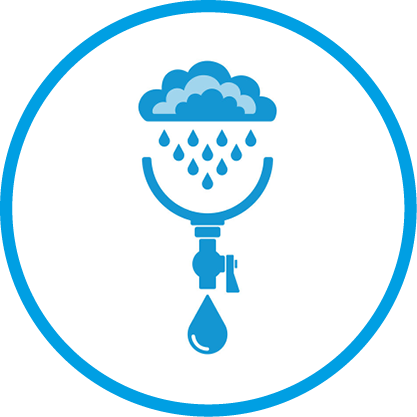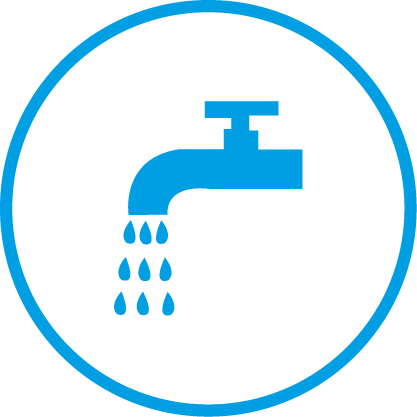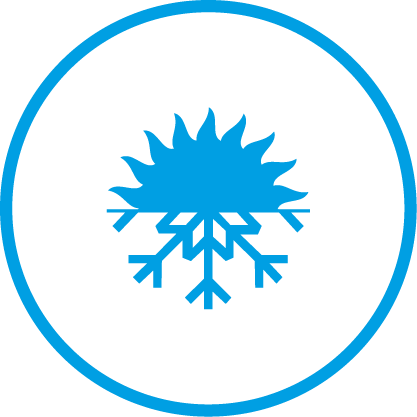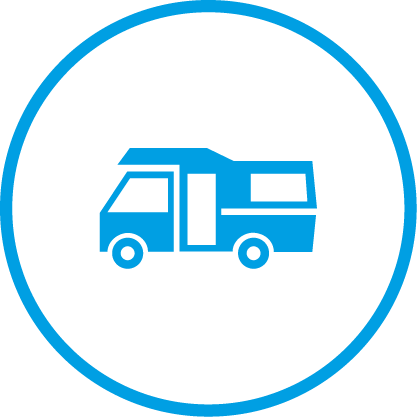 Reliable service and short delivery times of new and replacement supplies are the basis of our now over 50 years of success. We wish, that you, as a customer, will also benefit from this "tomorrow"!
Our team is looking forward to meeting you, because "satisfied customers are our best advertisement".